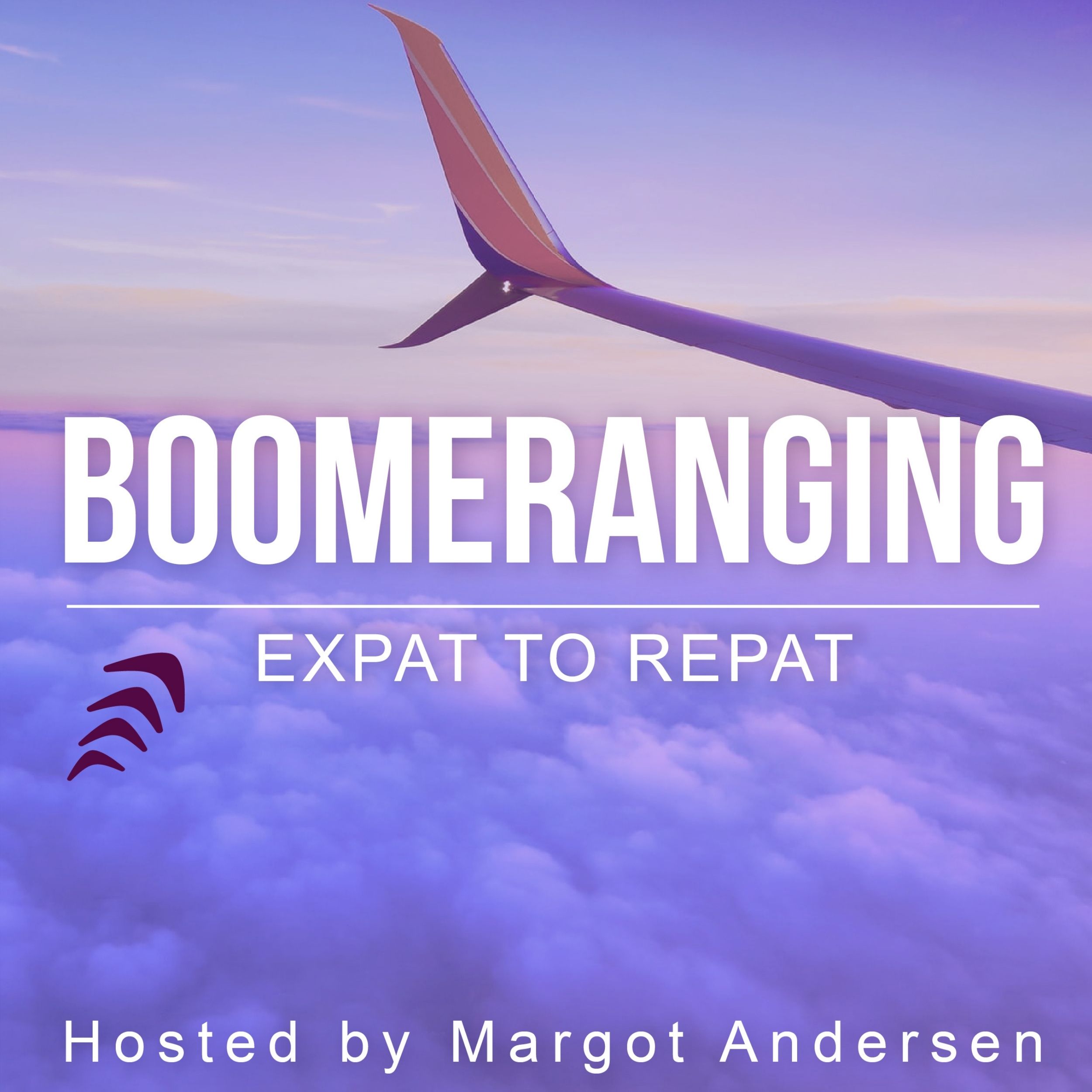 A podcast that explores the question: What could be so hard about returning home after years living overseas? In each episode, Margot Andersen sits down with a former Aussie expat to discuss how they survived repatriation and reverse culture shock. How they navigated the logistics of career, friends and family to successfully find their new place at home... and all without losing their global spirit!
Episodes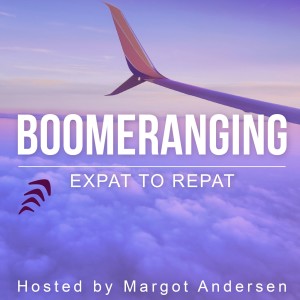 Thursday Aug 11, 2022
Thursday Aug 11, 2022
'Forget Sydney and Melbourne and you'll be happier', is the message from podcast guest Liz Ritchie, CEO of the Regional Australia Institute, for expats living overseas and thinking about moving home.  The  Institute is an independent thinktank and Australia's pre-eminent source of research, information and policy advice on regional Australia.  And according to their research, people living in Australia's regions are happier than our city-dwellers.
Right now, there are more than 70,000 job vacancies advertised in the regions, and factoring unadvertised positions, this number is likely to be double. The most in demand jobs are skilled professionals and mid-to-high skilled trades like engineers, doctors, nurses, allied health professionals, teachers and accountants.
In this podcast, Liz talks about the professional opportunities for skilled Australian expats looking to be part of the positive trend of people moving to Australia's regions as part of the Great Regionalisation!