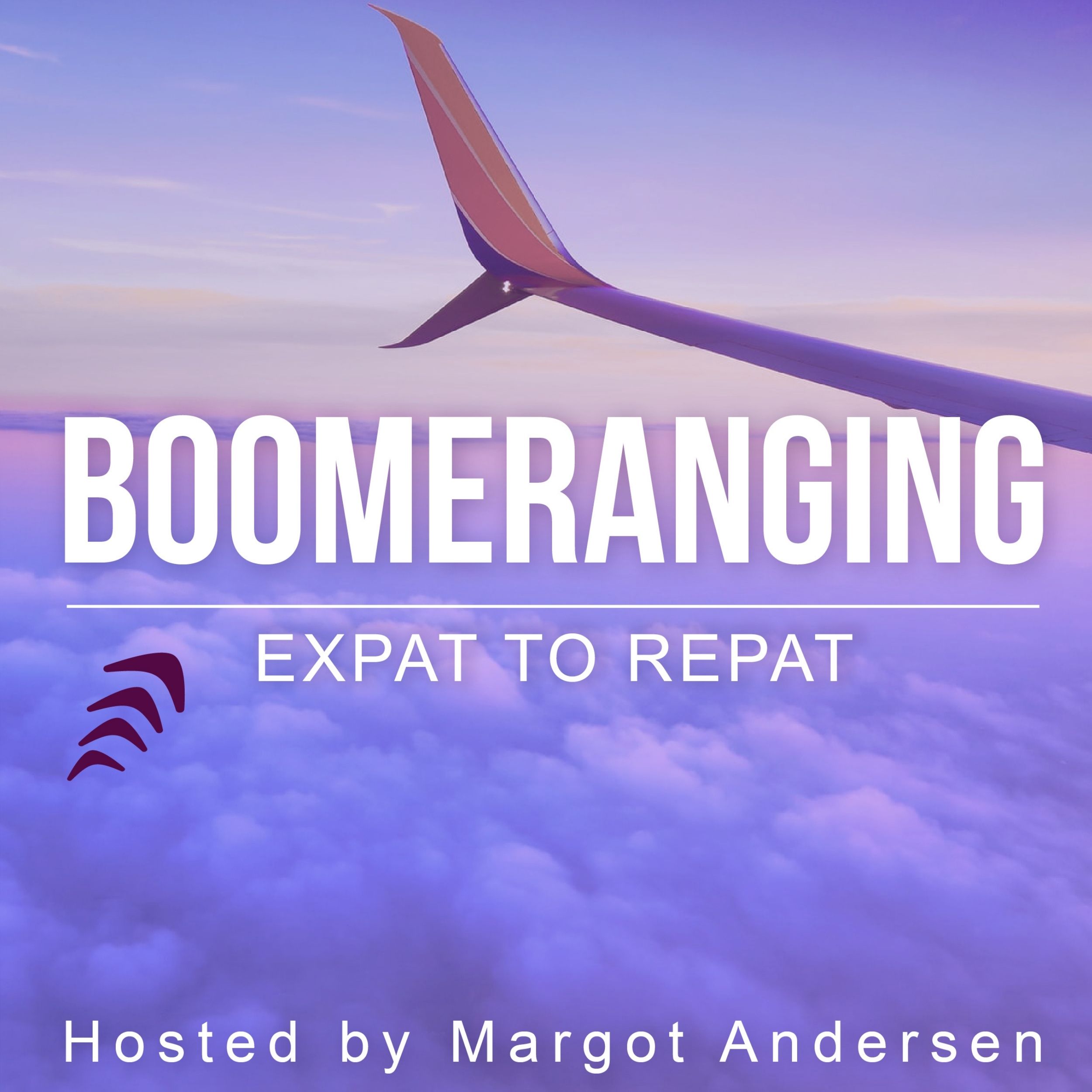 A podcast that explores the question: What could be so hard about returning home after years living overseas? In each episode, Margot Andersen sits down with a former Aussie expat to discuss how they survived repatriation and reverse culture shock. How they navigated the logistics of career, friends and family to successfully find their new place at home... and all without losing their global spirit!
Episodes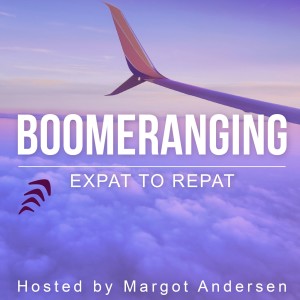 Thursday Jul 28, 2022
Thursday Jul 28, 2022
Deborah de Cerff's career is supporting the careers of expats.  For the last 30 years, she has helped individuals and organisations move lives and careers across the world and back again.  She is now Founder and Chair of The Employee Mobility Institute advocating, promoting and growing the talent mobility industry throughout Australasia.    
Over her career, she has seen many changes to how organisations view and treat expat assignments but no period has offered up more changes than right now. The global talent shortage is forcing many organisations to re-think how they view and support traditional expat assignments.  In the past, organisations have focussed on 'global mobility' but with the demand for talent so fierce and flexible working having a seismic impact on where many roles are now based, the focus is moving towards 'talent mobility' or 'career mobility'.
Could this be the end of the word 'expat'?