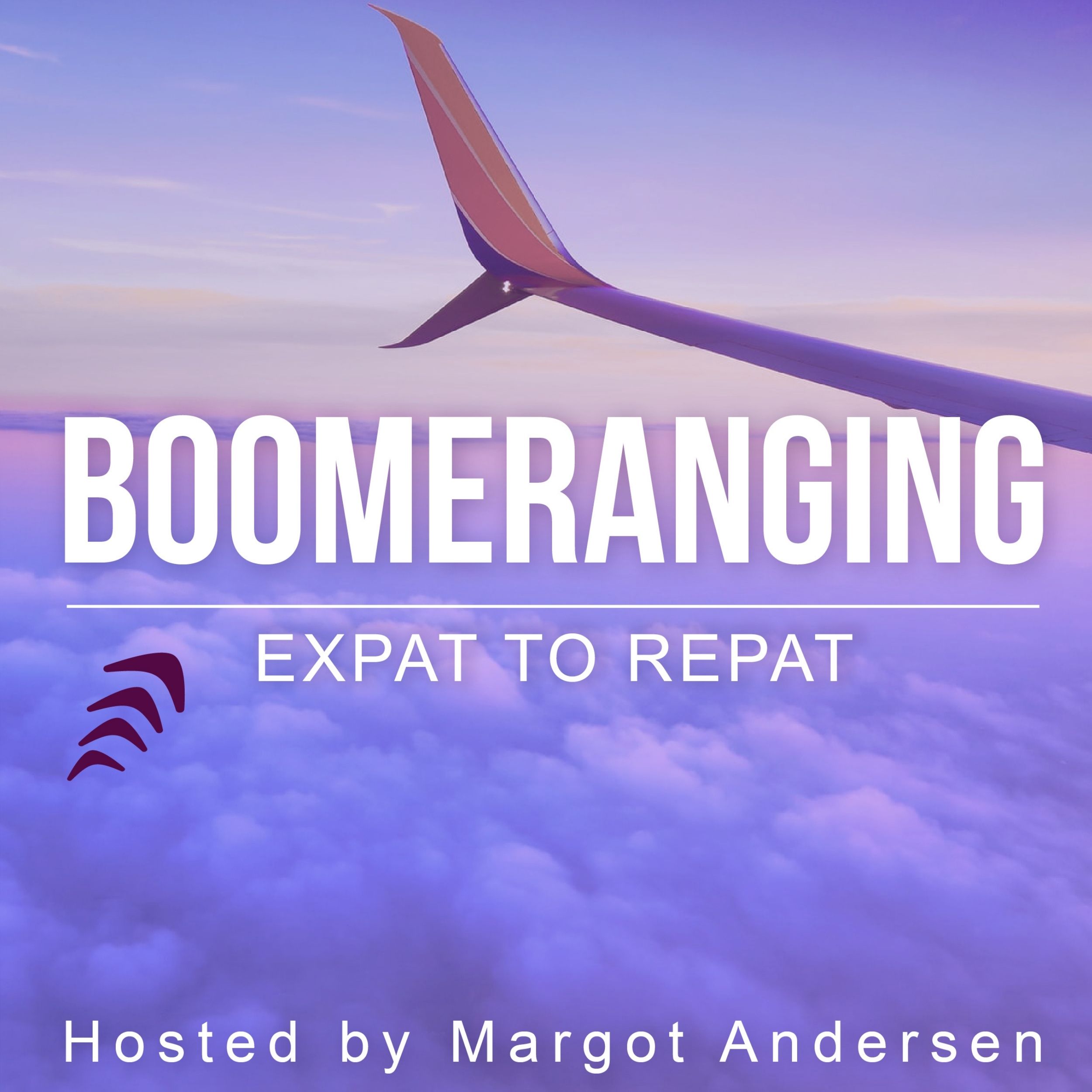 A podcast that explores the question: What could be so hard about returning home after years living overseas? In each episode, Margot Andersen sits down with a former Aussie expat to discuss how they survived repatriation and reverse culture shock. How they navigated the logistics of career, friends and family to successfully find their new place at home... and all without losing their global spirit!
Episodes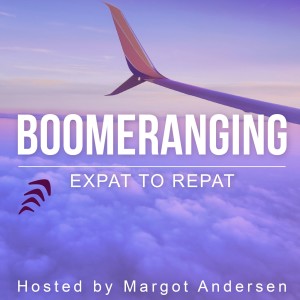 Wednesday Jul 20, 2022
Wednesday Jul 20, 2022
Senior Australian expats with global experience are highly sought after for positions on Advisory Boards according to Lousie Broekman, founder and CEO of the Advisory Board Centre.  Louise founded the Centre 10 years ago and has grown the Centre to be one of the leading professional bodies for the advisory sector globally with a presence now in more than 20 countries. 
In this episode, we discuss how Australians with knowledge and experience working in international markets are highly sought after by organisations using advisory boards more and more to test and manage growth opportunities. Louise discusses what organisations are using advisory boards for and the sectors and markets in hot demand.
She believes expats with knowledge and experience working in international markets make excellent candidates for Advisory boards – particularly as more and more Australian companies and start-ups look at their global growth ambitions.  But she also stresses that joining an advisory board is not a 'retirement plan' and outlines what it takes to be an effective chair and board member.