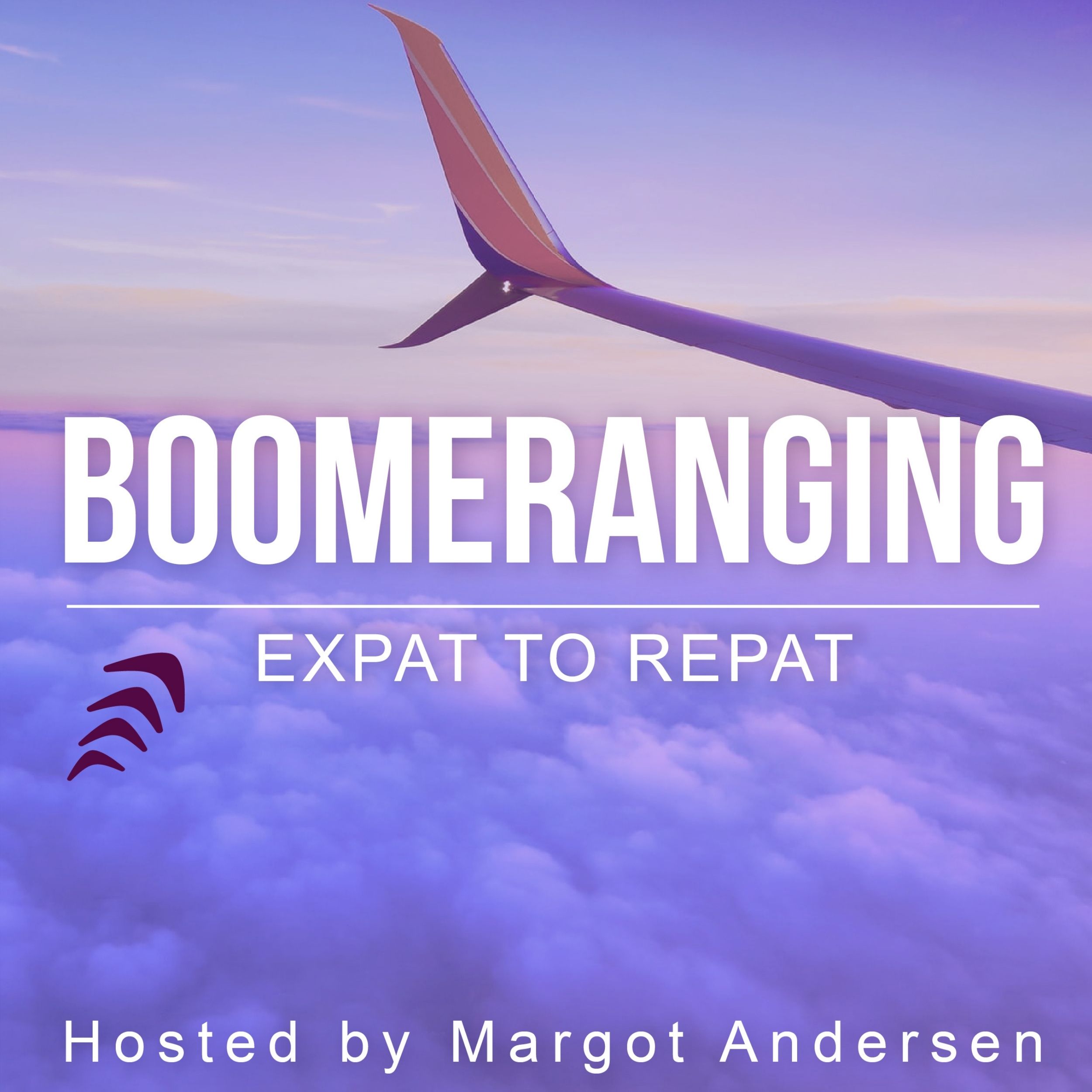 A podcast that explores the question: What could be so hard about returning home after years living overseas? In each episode, Margot Andersen sits down with a former Aussie expat to discuss how they survived repatriation and reverse culture shock. How they navigated the logistics of career, friends and family to successfully find their new place at home... and all without losing their global spirit!
Episodes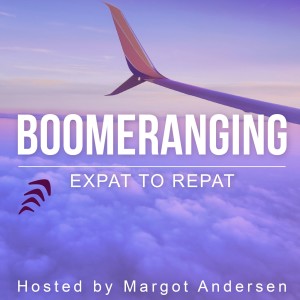 Tuesday Jul 12, 2022
Tuesday Jul 12, 2022
Has the new era of flexible and hybrid working opened up new opportunities for C-suite expats looking to return home? Co-founder and Chief People Office of Leaders on Demand Julia Van Graas certainly thinks so.
Julia leads a team of experienced, hands on c-suite executives who deliver on-demand support to CEOs and organisations looking to scale.  In this podcast she talks about working with the on-demand team, 85% of whom are Australians who have lived and worked overseas, and the experience they bring to Leader on Demand clients in Australia.  And why this style of work, is so attractive to returning Australian executives.
We also discuss the impact of flexible and hybrid working is having on how leaders work – and where, which Julia believes will open up more opportunities to senior executive Australian expats.  She believes Australia needs to take this opportunity in this period of transition of how we work to really re-think the 'where' we work to really unlock Australian talent anywhere in the world.